The remnant arises
Skilled in All Crafts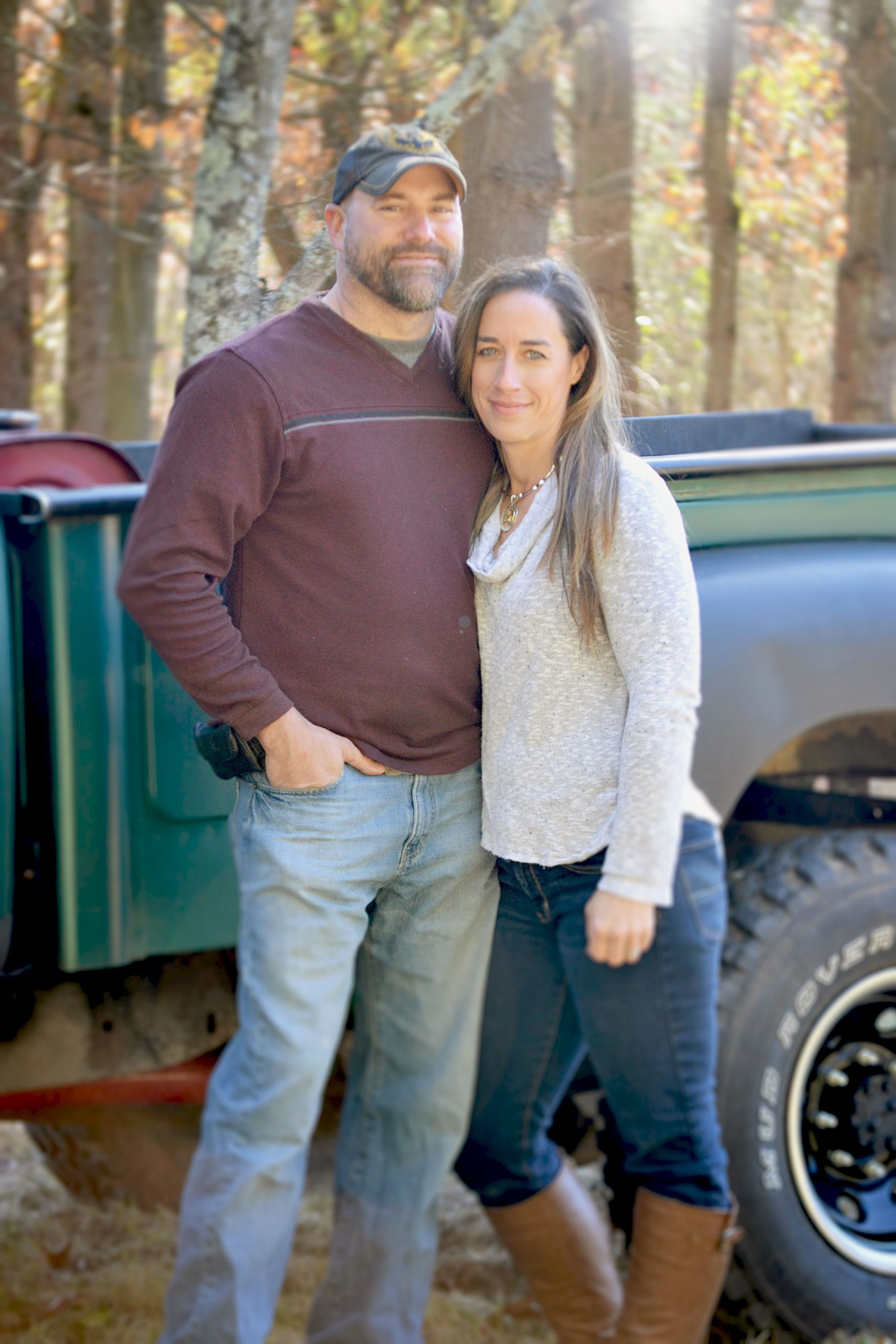 Exodus 31:1-6
Then the Lord said to Moses, "See, I have chosen Bezalel son of Uri, the son of Hur, of the tribe of Judah, and I have filled him with the Spirit of God, with wisdom, with understanding, with knowledge and with all kinds of skills—to make artistic designs for work in gold, silver and bronze, to cut and set stones, to work in wood, and to engage in all kinds of crafts. 6 Moreover, I have appointed Oholiab son of Ahisamak, of the tribe of Dan, to help him. Also I have given ability to all the skilled workers to make everything I have commanded you."
God has blessed me as an artist and craftswoman.  I have a deep desire to further the kingdom of God through utilizing the creative talent the Lord has abundantly laid upon me.  Every work reflects His ultimate glory, and I pray the Spirit goes with everything I create, just as the Spirit traveled with the Ark which was made from human hands.

My husband is my lifelong companion, best friend, the love of my life, and my high school sweetheart.  In so many ways, it is his encouragement and support that has allowed me to blossom into the fullness of creative talent.  We enjoy working together since he is a talented craftsman as well.  Our family is rooted in central PA and aspires to be the center of great revival here.

I post my drawings and spiritual updates on Instagram @thewolfofbenjamin
Interested in the labor, fun, and total transformation of rebuilding classic Ford Broncos?  A&A Restorations will soon be our official Mom & Pop shop name! 
Follow my Early Bronco builds on Instagram @broncobuildingmom