Wolf of Benjamin
Ministries Used
jesus is alive!
Churches and Ministries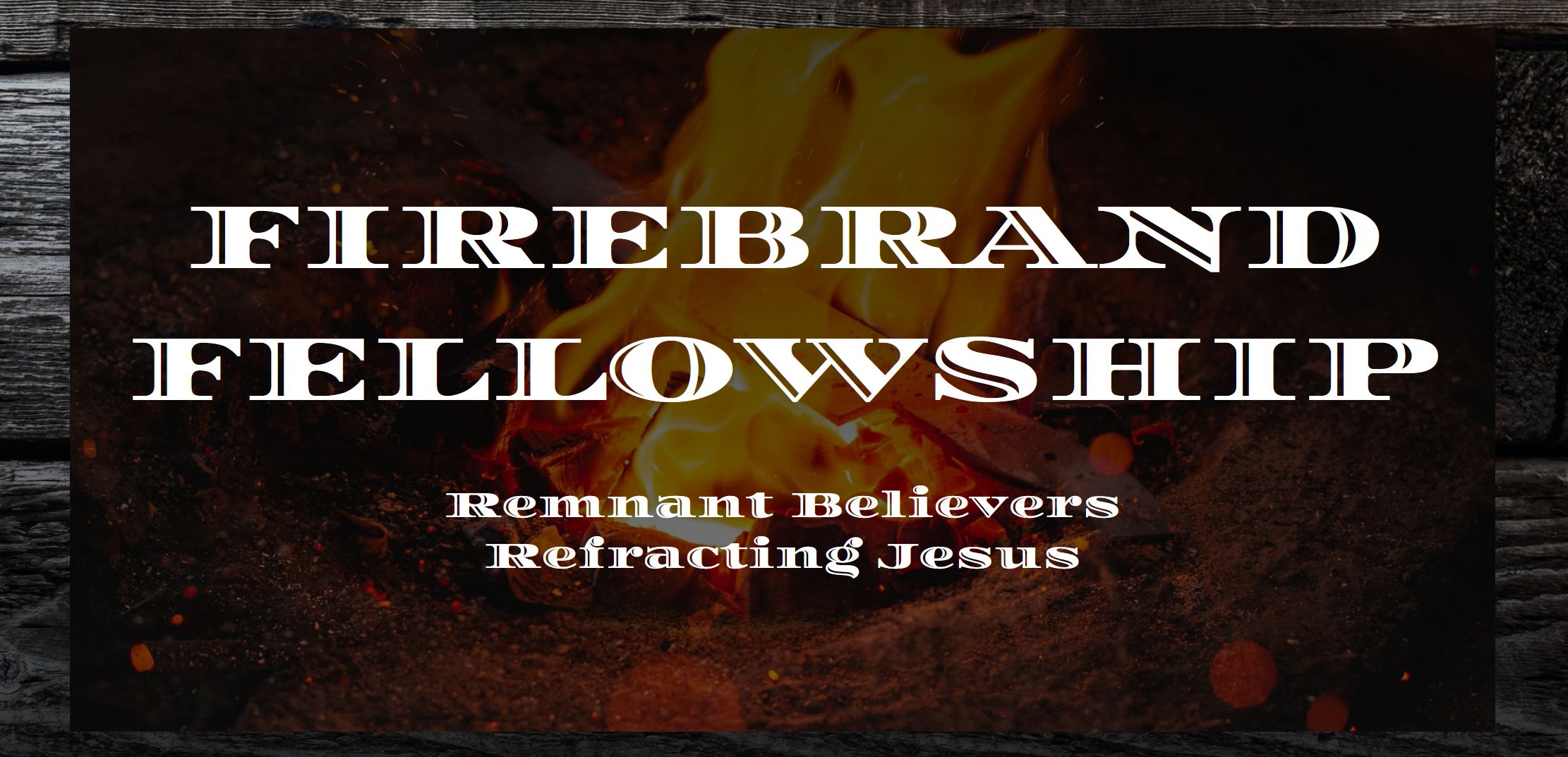 Firebrand Fellowship
A little church in central Pennsylvania with a LOT of Holy Spirit fire.  We believe in miracles, strive for revival, and encourage believers in their giftings.  Come and see what we are all about!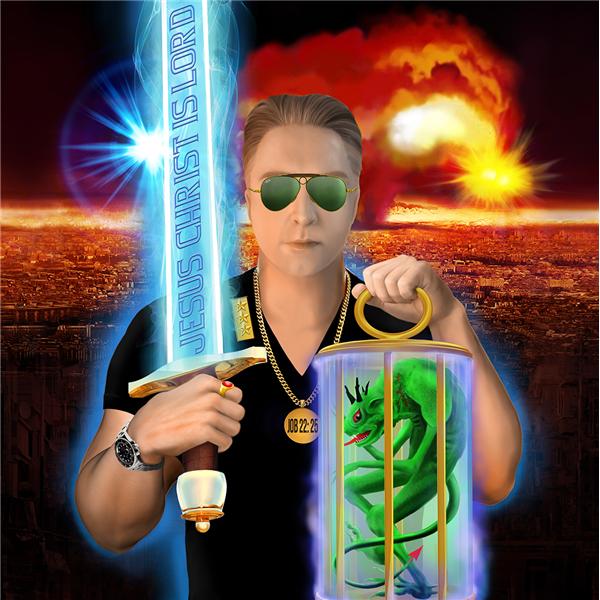 Omegaman radio
Omegaman host Shannon Davis currently pushes out hours of content almost daily. There are so many good teachings out there to discover. And remember to show your thanks by donating!
so many with so much to teach
My Favorites
Dr. Dale Sides
Learned warrior of God who reveals and shuts down demonic portals.
Field of Dreams
Australian Pastors Todd and Daryl nail spiritual truths and truly equip their congregation to effectively stand against the enemy.

Ivory Hopkins
His insight on dream warfare is incredible. Everyone should listen in.
Randy Richey
I highly recommend his sermon on "The Spirit of Trauma"
Van Hutchingson
Thorough deliverance with a host of topics covered in a short time.
Carla Butaud
Powerful preacher with loving support and great insight.
Peter Whiffin
Fascinating in depth teachings for any inquisitive believer.
Elvis Neuhardt
Captivating teachings on calling back your soul (mind, will, emotions, etc).