Wolf of Benjamin
Worship Notes & Spirit Led Paintings in the Pursuit of JESUS
Acts 2:17
"And it shall come to pass in the last days, saith God, I will pour out of my Spirit upon all flesh: and your sons and your daughters shall prophesy, and your young men shall see visions, and your old men shall dream dreams."
God has blessed me as an artist and craftswoman.  Check out the Paintings page for custom artwork, the blog below for years worth of notes, sketches, and worship art paintings, and the Books page for Christian based writings.
Contact me for more information or a painting quote through the Contact page.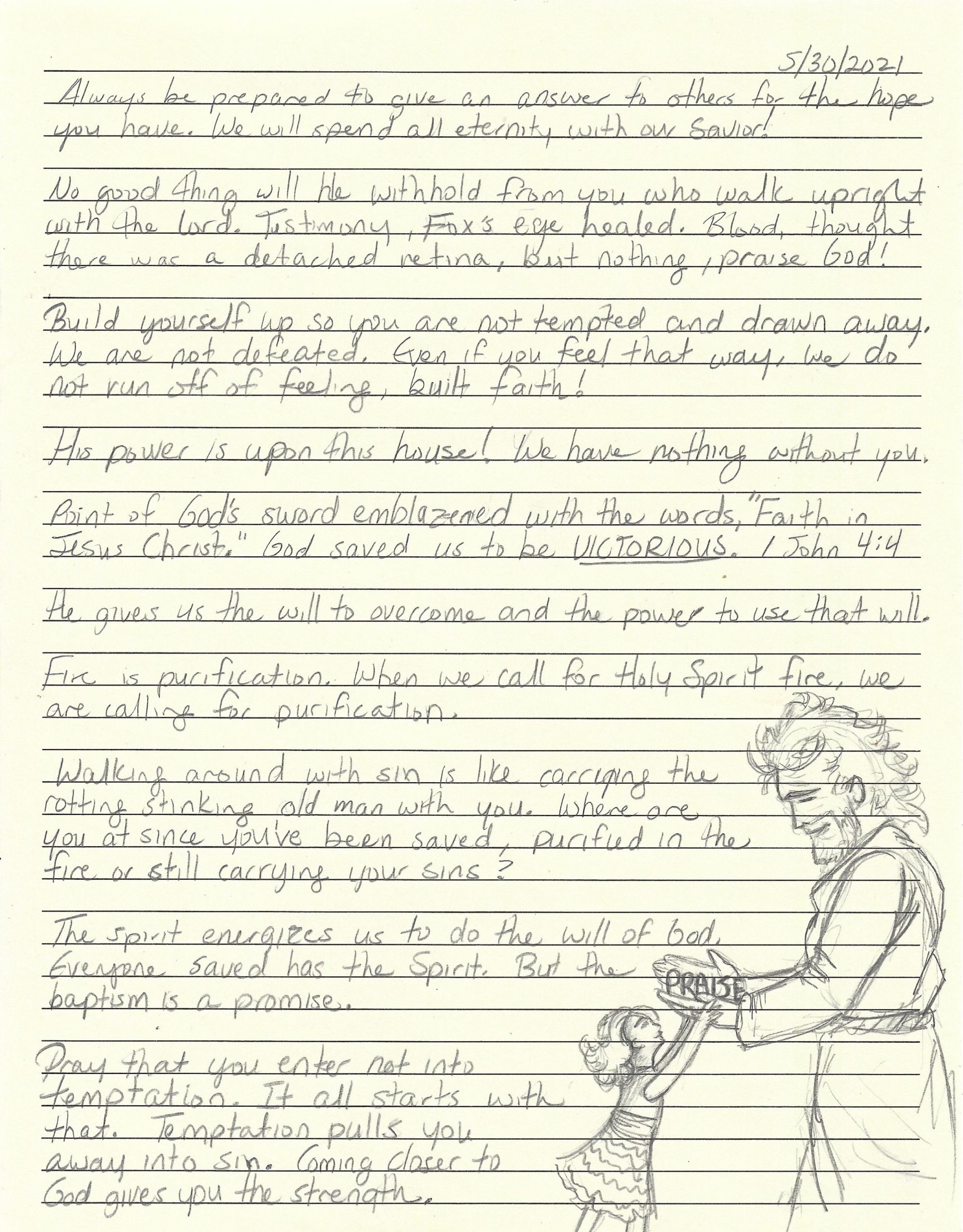 Mt Deliverance Worship Center sermon. Typed notes: Always be prepared to give an answer to others for the hope you have. We will spend all eternity with our savior. No good thing will He withhold from you who walk upright with the Lord. Testimony, Fox's eye healed....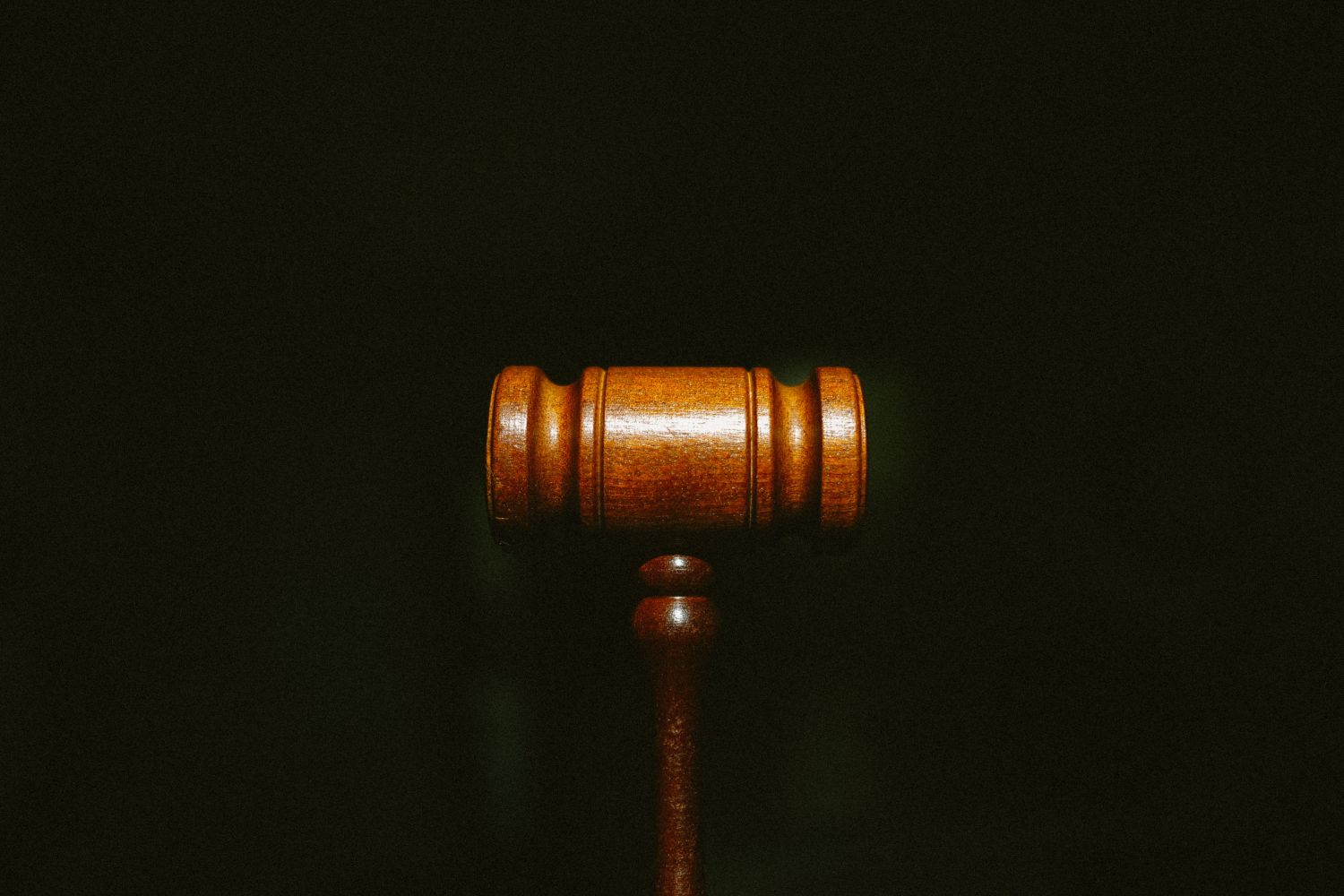 Justice. The world tends to agree that justice is deserved. For inequality. For victims. For crimes. Who doesn't agree with justice? Who wouldn't want justice given to them in their lives? The Bible says the very throne of God is built on the pillars of justice and...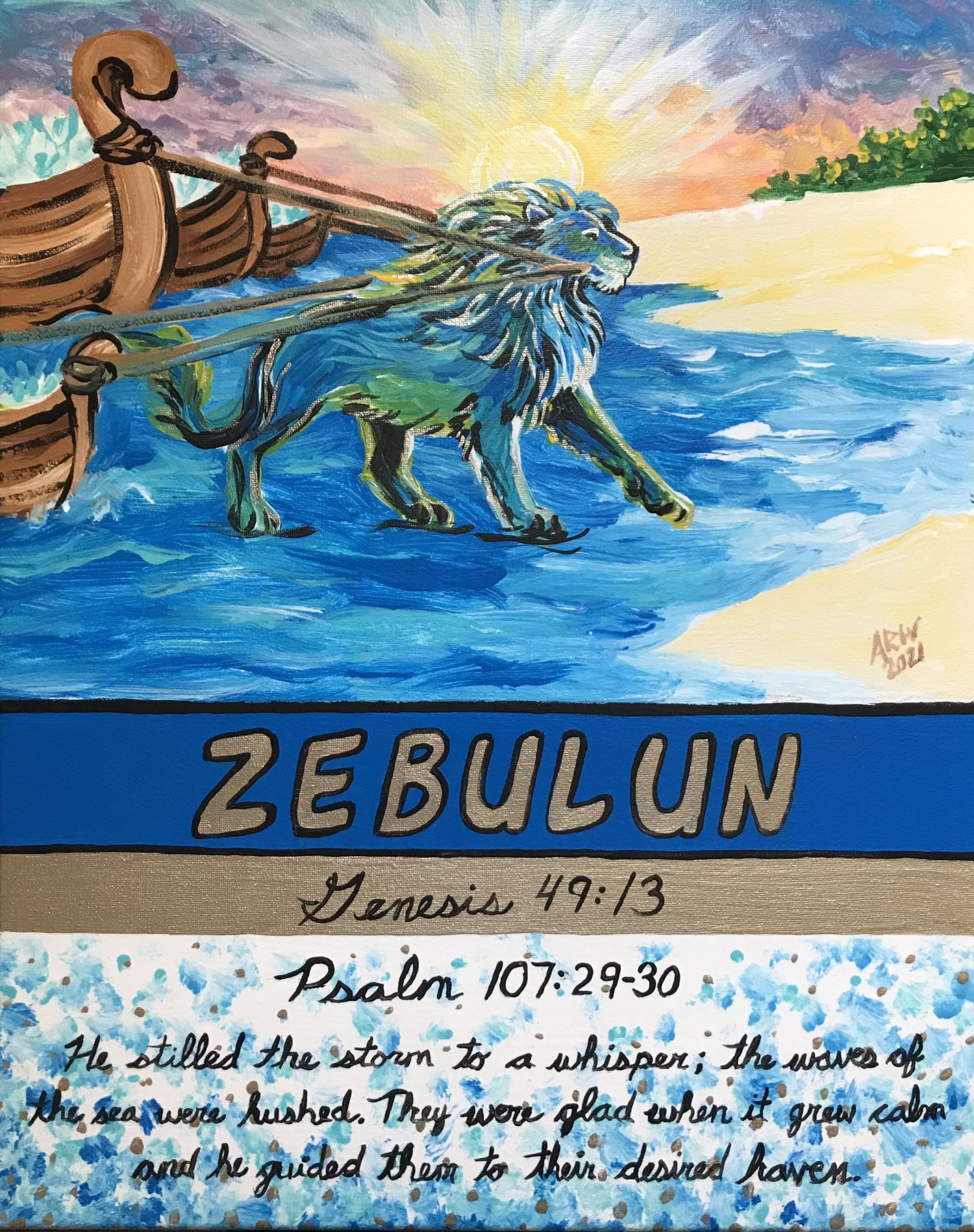 I've been excited about this one for weeks, ever since seeing a vision of a lion made of moving water. It was just incredible. The painting doesn't come near to capturing it.
We are proud to partner with our cherished friends
Anaiah and Miriam
the creators of
Black Wolf Broadcasting 
Inspired by Calling of the Wolf, they have joined together to bring God's word to the nations.
Looking for More resources?
These are the Christian Ministries that I used in my deliverance, healing and worship notes. Every journey is unique, but they all must focus on drawing closer to Christ. There is no other key to life as important as Jesus and His sacrifice.